You ART the World: Ready to conquer the world?
Chebec is a thirty-month project co-financed by the Interred MED Programme, which gathers 10 full and 5 associate partners from France, Italy, Malta, Portugal, Spain and from the Balkans – Bosnia and Herzegovina and Serbia.
Chebec tackles the main challenges CCIs face in the Mediterranean: it supports CCIs access to new markets while keeping their own identity, aiming at favoring MED clusters attractiveness for creative people.
The programme includes a set of Innovative tools to support CCIs internationalization:
mobility actions and matchmaking events;
checkup tools for companies and professionals;
online guide to support startups;
innovation voucher schemes.
CHECK YOUR INTERNATIONAL READINESS
Welcome to the internationalization readiness tool.
This tool has been developed to enable you to measure your internationalization readiness.
The scope is to help you identify your strengths and weaknesses in five key areas.
For each area, you will answer several questions that will allow you to evaluate your organization.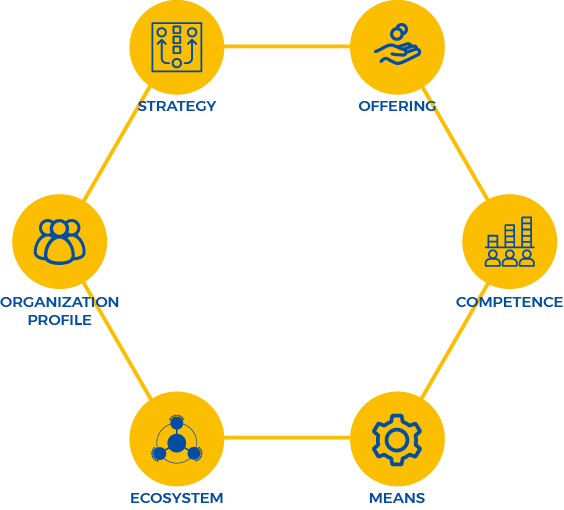 Each answer will receive a specific score weight on the base of its influence in the internationalization strategy.
At the end of the questionnaire, you will see your assessment outputs.
Good luck!
If you want to discover more about our International Readiness framework, please have a look to our methodolodgy.
1
Start the assessment by clicking the button below
2
Answer the questions for each section
3
See the results of your internationalization readiness assessment

ORGANIZATION PROFILE
The organization profile area regards basic information on the enterprise/professional doing the assessment, its specific ICCs sector and its internationalization plan.

MEANS
This section regards the Means in terms of production, technology, financial and commercial means.
ARE YOU READY TO DISCOVER YOUR INTERNATIONALIZATION STRENGTHS AND WEAKNESSES?